4450441920594
Dormer211 Lotion
DORMER 211 LOTION 200g
Skin Replenishing Lotion with Hyaluronic Acid Complex
Advanced maximum skin moisturizer incorporating a high molecular weight of HYALURONIC ACID COMPLEX
Dormer211 Lotion incorporates an exclusive high molecular weight Hyaluronic Acid Complex that provides protective flexible moisture retaining matrices that interact with the skin. When combined with the phospholipid (Lecithin) and other skin conditioning ingredients Dormer211 provides exceptional benefits.
Helps replenish and locks-in moisture to restore the skin's natural moisture balance
Moisturizers lubricate skin, increasing elasticity for softer, smoother skin
Very light texture, fast absorbing, ideal for total body after bathing
Fragrance free, non-comedogenic, hypoallergenic
Size: 200gr/7oz
Aqua, Caprylic/Capric Triglyceride, Mineral Oil (Huile Minérale), Glycerin, Glyceryl Stearate, Stearic Acid, Carbomer, Xanthan Gum, Cetyl Alcohol, Disodium EDTA, Dimethicone, Petrolatum, Imidazondinyl Urea, Sodium Hydroxide, DEA Cetyl Phosphate, PPG-20 Methyl Glucose Ether Distearate, PEG-20 Methyl Glucose Distearate, Hyaluronic Acid, Squalane, Butylated Hydroxytoluene (Hydroxytoluène butylé), Lecithin, Isopropyl, Isobutyl & Butylparaben.
Best cream to treat keratosis pilaris!
I have tried many creams in the past and this one is the only one that worked! In addition to regular exfoliating and morning and night cream application, my arms are as soft as ever! HIGHLY RECOMMENDED!
King and Queen of hylaurnic acid lotions
Best hylaurnic acid lotion on the market.
Order came very quickly
Came sooner than I thought it would take.
LOVE DORMER 211
this 211 is excellent for my dry skin i use it year around and my skin looks grrrreat for it... it makes me look 15 yrs younger than my true age which is a bonus and I cant nor want to get injected things in my face nor a facelift....I'm anti-aging well with Dormer...S H
This is the best product on the market
This is the best product on the market for me! Been using it for at least 25 years.
creme
I liked the Dormer creme very much and use it daily.

Also Available At These Partnering Pharmacies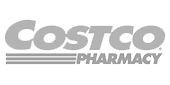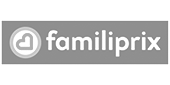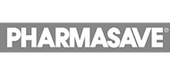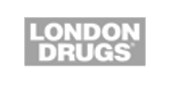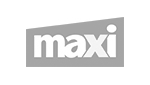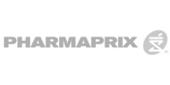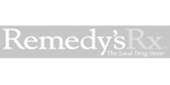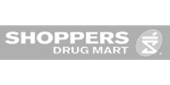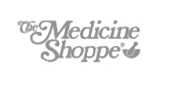 Testimonials
I use Dormer cream regularly since recommended by my dermatologist. As I age, I have begun using Dormer on my legs and arms, this cream has allowed me to minimize the loss of elasticity and keeps my skin very soft.
I've tried other products but always return to Dormer.
– Doreen, British Columbia Canada
Les produits pour la peau ne doivent pas être compliqués.
La crème Dormer 211 avec FPS 30 me donne l'hydratation et la protection solaire dont j'ai besoin, à un prix raisonnable, sans tous les ingrédients « tendances » qui habituellement irritent ma peau. C'est facile, c'est simple, ça marche et le prix est raisonnable.
– Michèle, Toronto Canada
In the cold months I use this cream morning and night. It protects my skin from the cold Canadian weather. It's a heavier cream, perfect for dry sensitive skin. If your skin is thirsty for hydration this is the cream for you.
– Mary, Alberta Canada
Je suis enceinte
La Dormer HyperEmollient est super efficace pour les bedons qui piquent de femme enceinte.
– Marie-Ève, Québec Canada
Have been using Dormer 211 cream for over 15 years as a result of my Doctor's recommendation. She said she has been using it. Have recommended to my sister who has been using it over 10 years. Love the product.
– Kathy, Ontario Canada
Un apaisement pour ses jambes
Ma mère de 84 ans souffre de diabète et elle a la peau des jambes et des pieds, plus particulièrement les talons, très sèche. Nous avons tout essayé, seule la crème Spécialité Hyper Émollient de Dormer 211 a donné de bons résultats.
– Carmella, Montréal Canada
Dormer 211 SPF 30 is the best!
I am a marathon runner and it is the only cream that protects me and that does not run into my eyes as the race evolves.
– Roy, British Columbia Canada