4450441625682
Dormer211 Spécialité Hyper Emollient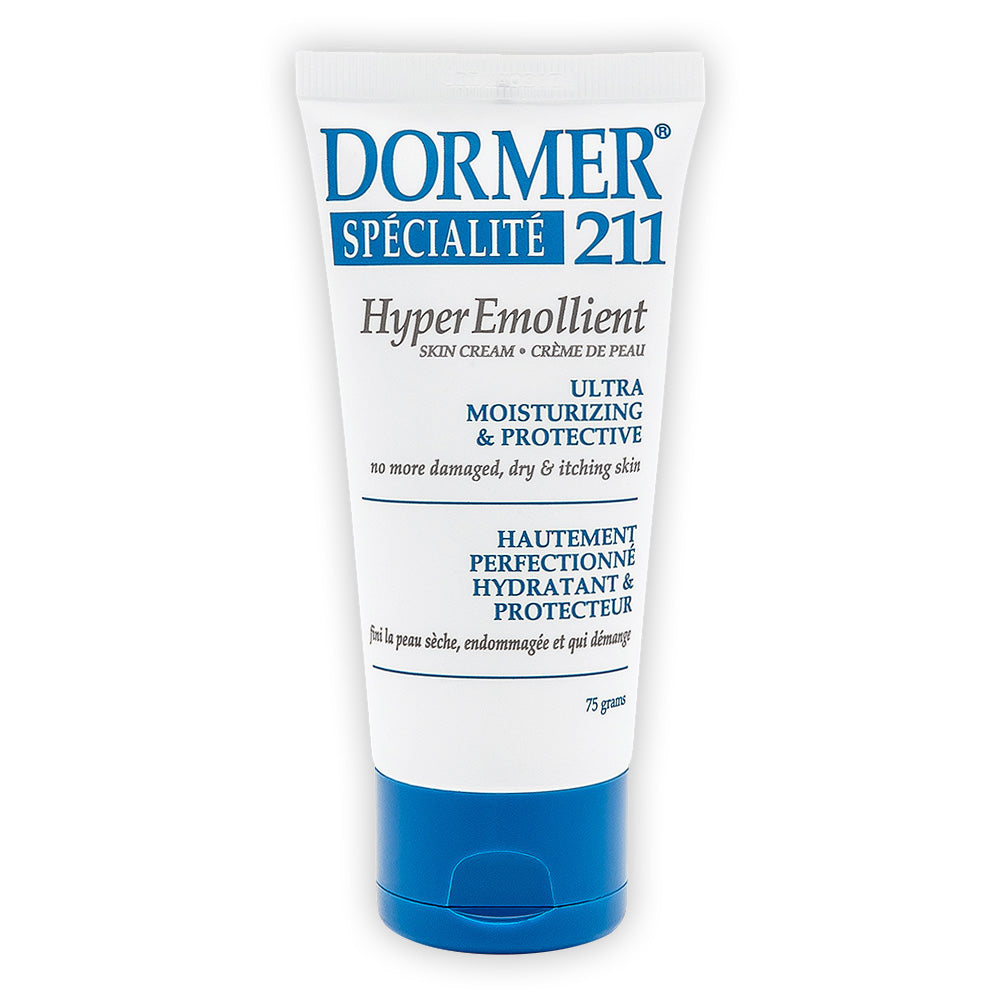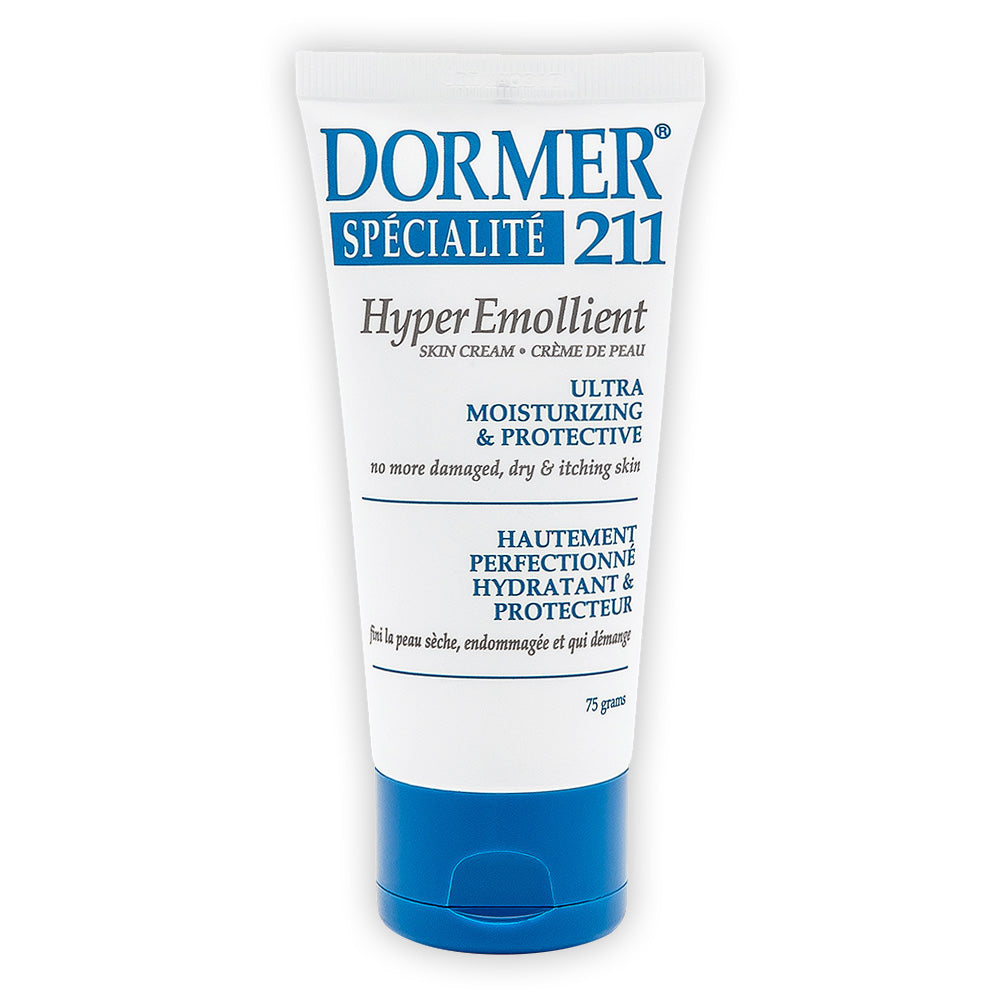 A HIGHLY ADVANCED, CONCENTRATED HYPO-ALLERGENIC CREAM

Hyper Emollient Ultra-Moisturizing Cream
Dormer211 Spécialité Hyper Emollient forms an occlusive layer over the skin that provides relief to damaged (rough, cracked, chapped, weathered) skin; extremely dry and itching skin or post-operative sensitive skin.
Tones, softens and promotes skin elasticity by maximizing moisturizing therapy and replenishment of the skin's natural moisture barrier.
Ultra-moisturizing and protective cream for all skin types

Promotes healing of rough, cracked, chapped and weathered skin on elbows, knees, feet and other body areas

Forms an occlusive layer on skin providing relief to dry, itchy and, sensitive post-operative skin
For diabetic feet use daily to prevent dry skin and cracking (avoid application between the toes)
Size: 75gr/2.6oz
Aqua, Petrolatum, Cetyl Alcohol, PEG-40 Stearate, Polysorbate 20, Glyceryl Stearate, PEG-100 Stearate, Diazolidinyl Urea, BHT, Citric Acid, Iodopropynyl Butylcarbamate.
I use it under my eyes…excellent ! At no time of the day or night is it ever NOT under my eyes and I've been using it since I was around 30 years old. I'm almost 73 now and I have NO lines around my eyes 🥰
Very nice cream!
It was recommended by a doctor and it is just great! It is not greasy and your skin just soaks it up. It is helping already. I will definitely buy this and some of the other products. Very happy with my purchase.
PERFECT FOR VERRY DRY SKIN !!!
the best cream I have tried for my extremely dehydrated skin! I am 22 years old and I have always had very dry, sensitive, tight and scaly skin. Finally, following an appointment with the dermatologist, she gave me samples of this cream and wow! better texture and fewer symptoms from the first application. I love it, just turn.
A Very High Quality Product
I bought the Dormer211 Spécialité Hyper Emollient and it does not disappoint. It is rich but not greasy, It really hydrates and smooths out any wrinkles better than any expensive brand. I've tried many. My skin feels great immediately upon applying. It is a very high quality product. You can't beat the price and it lasts a long time. I use it as a night cream and to rehydrate from the outdoor elements. I highly recommend it.

Also Available At These Partnering Pharmacies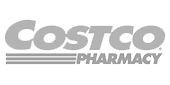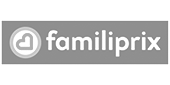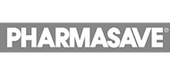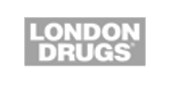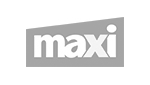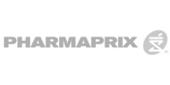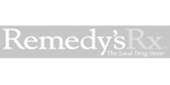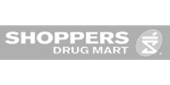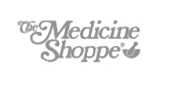 Testimonials
I use Dormer cream regularly since recommended by my dermatologist. As I age, I have begun using Dormer on my legs and arms, this cream has allowed me to minimize the loss of elasticity and keeps my skin very soft.
I've tried other products but always return to Dormer.
– Doreen, British Columbia Canada
Les produits pour la peau ne doivent pas être compliqués.
La crème Dormer 211 avec FPS 30 me donne l'hydratation et la protection solaire dont j'ai besoin, à un prix raisonnable, sans tous les ingrédients « tendances » qui habituellement irritent ma peau. C'est facile, c'est simple, ça marche et le prix est raisonnable.
– Michèle, Toronto Canada
In the cold months I use this cream morning and night. It protects my skin from the cold Canadian weather. It's a heavier cream, perfect for dry sensitive skin. If your skin is thirsty for hydration this is the cream for you.
– Mary, Alberta Canada
Je suis enceinte
La Dormer HyperEmollient est super efficace pour les bedons qui piquent de femme enceinte.
– Marie-Ève, Québec Canada
Have been using Dormer 211 cream for over 15 years as a result of my Doctor's recommendation. She said she has been using it. Have recommended to my sister who has been using it over 10 years. Love the product.
– Kathy, Ontario Canada
Un apaisement pour ses jambes
Ma mère de 84 ans souffre de diabète et elle a la peau des jambes et des pieds, plus particulièrement les talons, très sèche. Nous avons tout essayé, seule la crème Spécialité Hyper Émollient de Dormer 211 a donné de bons résultats.
– Carmella, Montréal Canada
Dormer 211 SPF 30 is the best!
I am a marathon runner and it is the only cream that protects me and that does not run into my eyes as the race evolves.
– Roy, British Columbia Canada