4450441396306
Dormer211 SPF15 Daily Moisturizer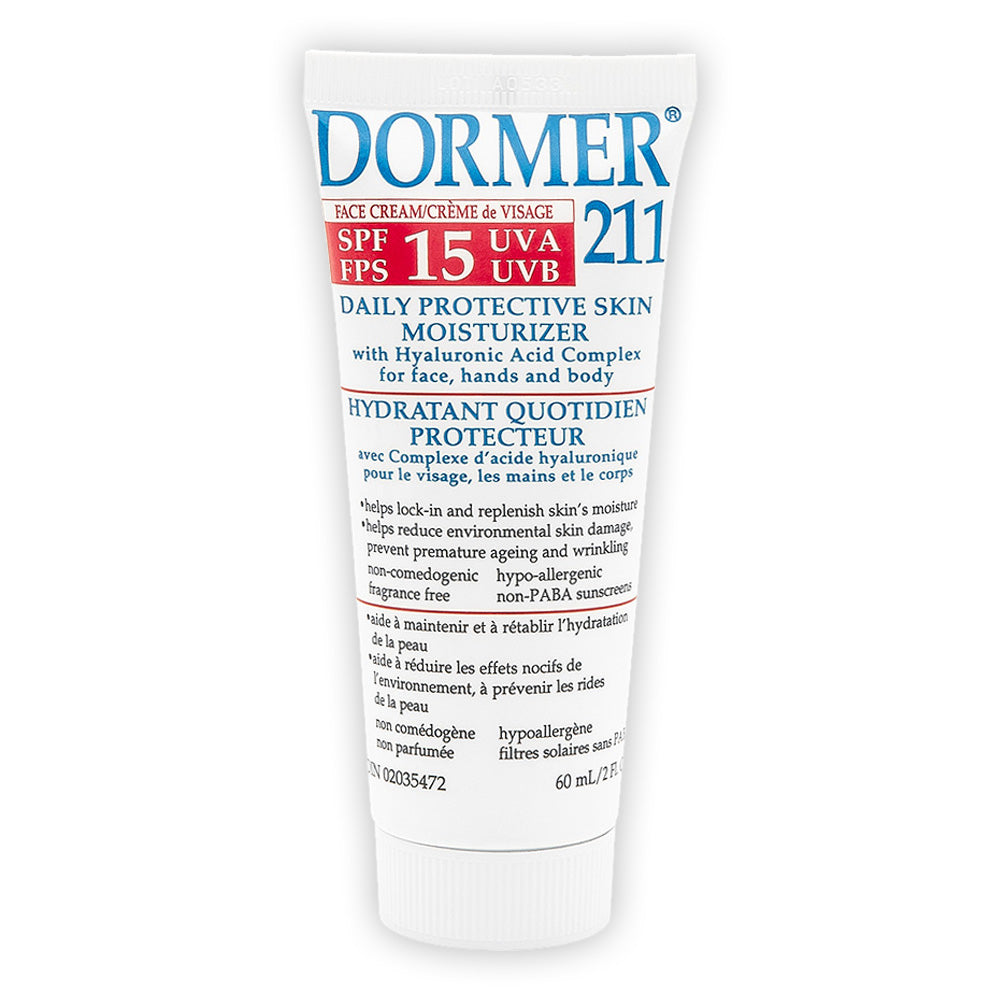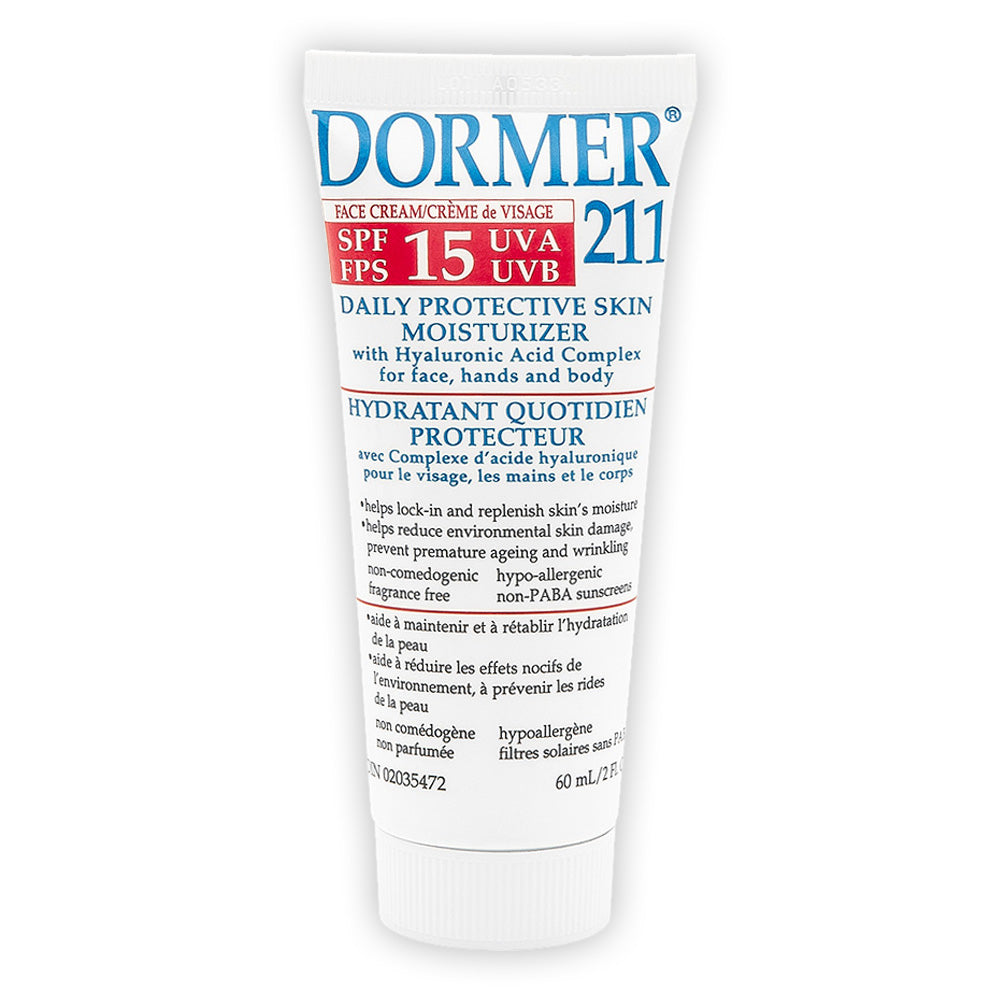 DAILY MOISTURIZING + PROTECTIVE SUNSCREENS + VITAMIN E
Daily Facial Moisturizer with Hyaluronic Acid Complex and SPF15 Protection
Formulated as a daily moisturizer with SPF15 protection
Provides broad spectrum protection against UVA/UVB harmful rays
Vitamin E helps protect from free radicals, from UV light, smoke and air pollution
Fast absorbing, locks-in and replenishes skin's moisture
Formulated for application on all skin types
Size: 60mL/2oz
ACTIVE INGREDIENTS: Octyl methoxycinnamate 7.5% w/w, Butyl methoxydibenzoylmethane 2% w/w, Oxybenzone 3% w/w NON-MEDICINAL INGREDIENTS (alphabetical order): Butylated Hydroxytoluene, Butylparaben, Carbomer, Cetyl Alcohol, DEA-Cetyl Phosphate, Dexpanthenol, Diisopropyl Adipate, EDTA Disodium,Ethylparaben, Glycerin, Hyaluronic Acid Complex, Lecithin, Methylparaben, Mineral Oil, Octyldodecyl Neopentanoate, PEG-20 Methyl Glucose Distearate, PPG-20 Methyl Glucose Ether Distearate, Phenoxyethanol, Propylparaben, Purified Water,Silicone Fluid, Squalane, Stearic Acid, Tocopheryl Acetate,Triethanolamine, White Petrolatum.
Love this product
I love this cream. I started using it over 20 years ago as an oily-skin moisturizer as recommended by my doctor as I struggled to find a facial cream that isn't oily/greasy/sticky and the Dormer 211 SPF15 is perfect. It has enough moisture but feels light on my skin. Also, I've been ordering online directly through Dormer for two years and it's always delivered within a few days with some samples that are also great. I'll use this stuff until they make it no more. I can't say enough about this product.
Love this product
I've been using this product for over 20 years; it's the only face moisturizer I use. I use the 30 SPF in the summer and the 15 SPF all the other seasons. In the last few years I've been having a hard time finding it so I recently ordered directly from the company online. I was very happy as it was delivered very quickly and the company even sent me some little minis of some of their other moisturizers. That was a very nice surprise and I'm excited to try them out.
Great
I really like this cream !!!
Finally found SPV 15 again
I want sun protection but not complete blockage. Haven't been able to find SPV 15 anywhere for years so been using 30. Delighted to have access to 15 Dormer the best face cream ever and dermatologist recommended
Excellent moisturizer
I have used this for many years, since my dermatologist recommended it. It moisturizes well, is non-comedogenic, and makes a nice finish under make-up. It has a very good sunscreen too.
Great face cream!
My Aunt recommended this cream to my mother and I. We both used the product and even got my father to use it as a daily spf since he spent most days on a golf course. Great product that I have used for over 20 years. Highly recommend to anyone who spends a lot of time outdoors. Either the spf15 or spf 30 are a good buy.

Also Available At These Partnering Pharmacies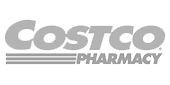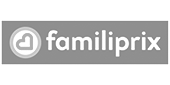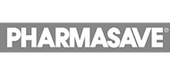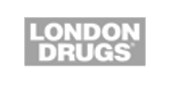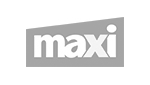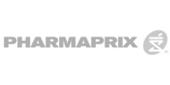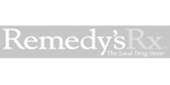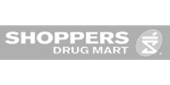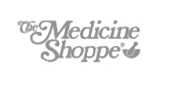 Testimonials
I use Dormer cream regularly since recommended by my dermatologist. As I age, I have begun using Dormer on my legs and arms, this cream has allowed me to minimize the loss of elasticity and keeps my skin very soft.
I've tried other products but always return to Dormer.
– Doreen, British Columbia Canada
Les produits pour la peau ne doivent pas être compliqués.
La crème Dormer 211 avec FPS 30 me donne l'hydratation et la protection solaire dont j'ai besoin, à un prix raisonnable, sans tous les ingrédients « tendances » qui habituellement irritent ma peau. C'est facile, c'est simple, ça marche et le prix est raisonnable.
– Michèle, Toronto Canada
In the cold months I use this cream morning and night. It protects my skin from the cold Canadian weather. It's a heavier cream, perfect for dry sensitive skin. If your skin is thirsty for hydration this is the cream for you.
– Mary, Alberta Canada
Je suis enceinte
La Dormer HyperEmollient est super efficace pour les bedons qui piquent de femme enceinte.
– Marie-Ève, Québec Canada
Have been using Dormer 211 cream for over 15 years as a result of my Doctor's recommendation. She said she has been using it. Have recommended to my sister who has been using it over 10 years. Love the product.
– Kathy, Ontario Canada
Un apaisement pour ses jambes
Ma mère de 84 ans souffre de diabète et elle a la peau des jambes et des pieds, plus particulièrement les talons, très sèche. Nous avons tout essayé, seule la crème Spécialité Hyper Émollient de Dormer 211 a donné de bons résultats.
– Carmella, Montréal Canada
Dormer 211 SPF 30 is the best!
I am a marathon runner and it is the only cream that protects me and that does not run into my eyes as the race evolves.
– Roy, British Columbia Canada