4450441592914
Dormer211 Spécialité Oil Free Moisturizer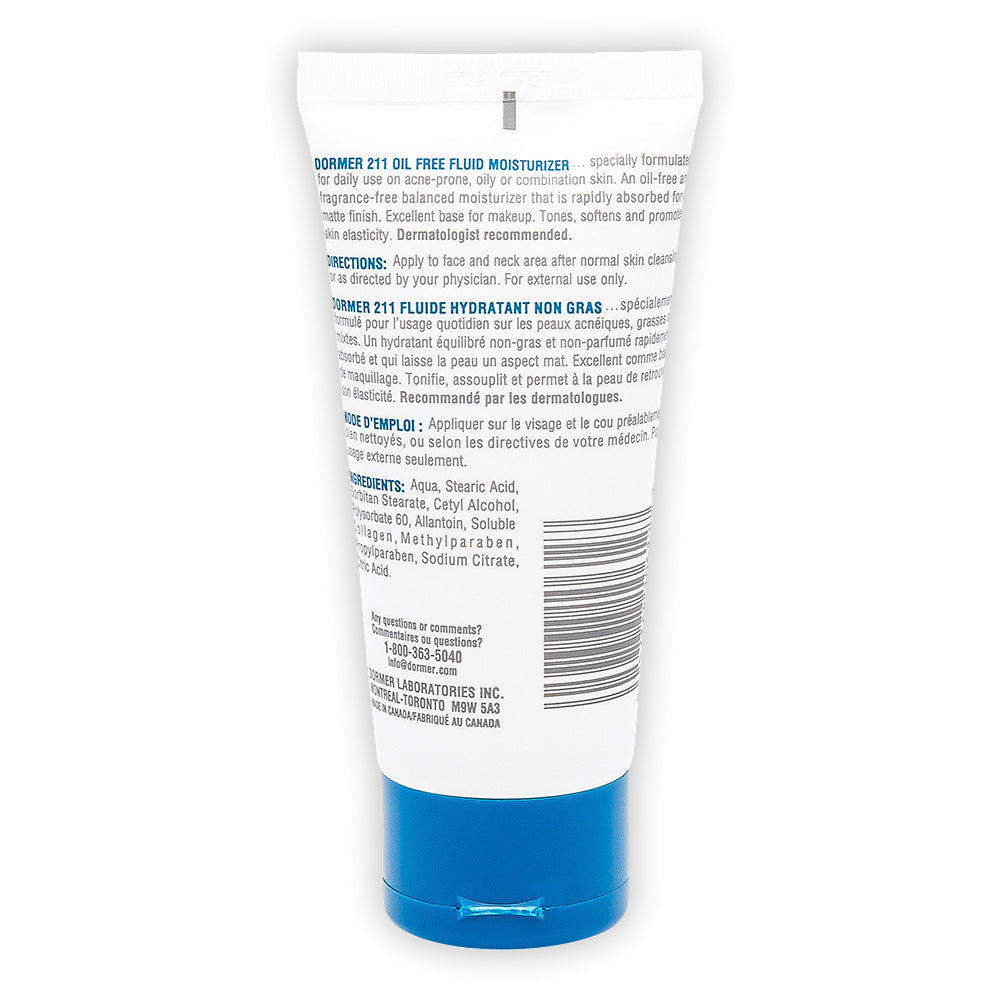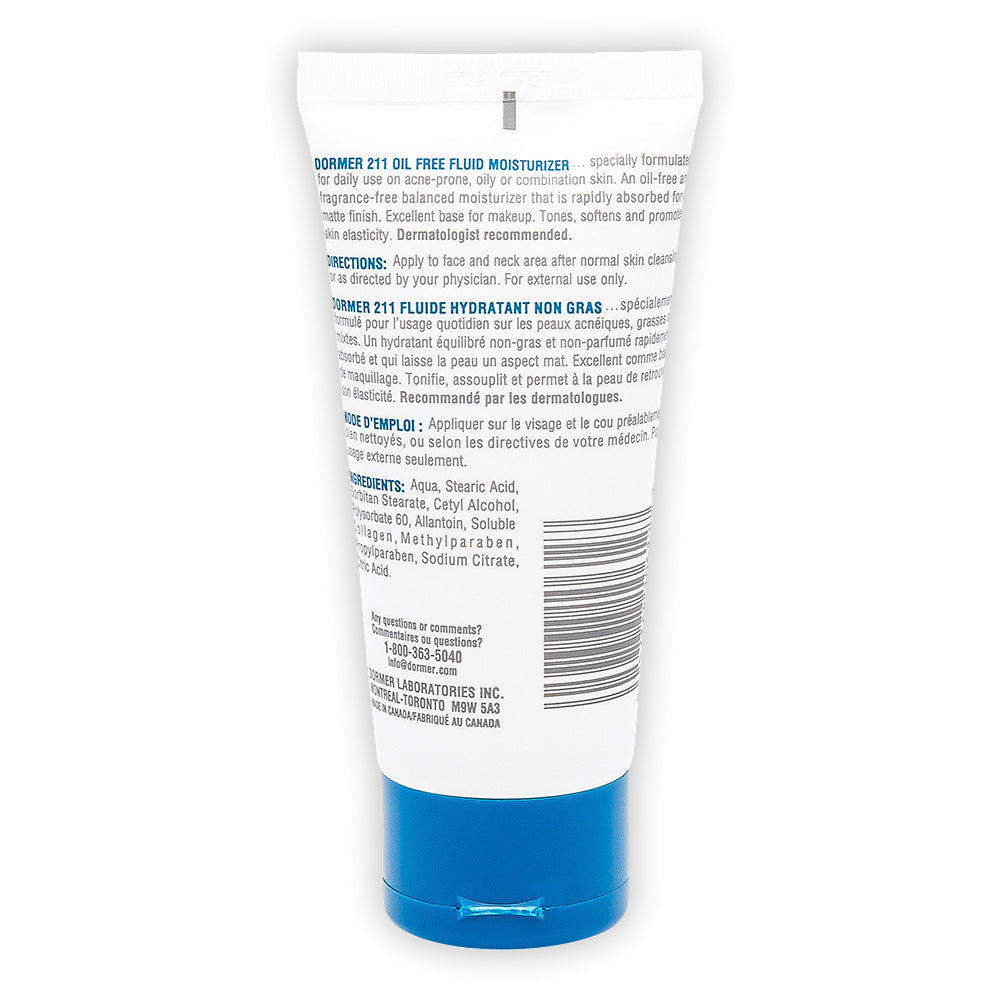 DORMER 211 SPECIALITE OIL FREE FLUID MOISTURIZER
Toning Moisturizer and Makeup Base
Specially formulated for daily use on acne-prone, oily or combination skin

Oil-free and fragrance-free balanced moisturizer. Tones, softens and promotes skin elasticity
Light texture, spreads easily and fast absorbing, non-greasy

Excellent base for makeup
Size: 75mL/2.5oz
Aqua, Stearic Acid,Sorbitan Stearate, Cetyl Alcohol,Polysorbate 60, Allantoin,Soluble Collagen, Methylparaben,Propylparaben, Citric Acid.
Great products
I'm a big fan thanks to a recommendation from my trusted family doctor and as someone with very sensitive skin. Always battling eczema and more recently psoriasis. I use three products and love them all, they do the trick nicely and affordably; AND it's Canadian! The oil free face cream is great. My teen uses it all the time, I do when not using the sun screen face cream, also a solid product. In the winter when my skin is acting up and parched I use the regular face cream. I can't recommend this enough. It's great on several fronts. I just hope its not scooped up by some big behemoth of a company and loses its pureness.
Dormer oil free moosturizer
My dermatologist recommended this product to me. It is soooooo good. I really liked the texture of this moisturizer and its light weight. Really good for oily acne prone skin. Highly recommended
My skin specialist recommended this product to me over 10 yrs ago. I am in my 80th and have Rosacea and this moisturizer works very well for me. The only complaint is that I cannot find it in any of the drugstores in my area. I live in Bowmanville, On and would lover to be able to just pick it up and needed.
BEST Moisturizer for Acne-Prone Skin
The BEST Moisturizer !
My Dermatologist recommended this moisturizer for my adult-acne-prone facial skin over 8 years ago, and I have been using it ever since ! It is lightweight, odourless, absorbs very quickly and leaves no stickiness or shine - within about 30 seconds after applying, my face is ready for make-up ! The low cost is an added bonus !! I would highly recommend !!
Excellent Moisturizer
Very happy with the product and consistency. Will highly recommend!!
Shine Free
Finally found a moisturizer that moisturizes my oily skin without leaving my skin oily and shiny! Holy Grail❤❤❤

Also Available At These Partnering Pharmacies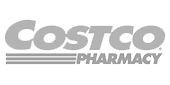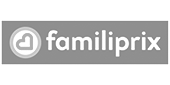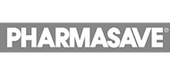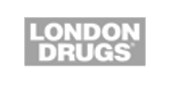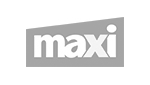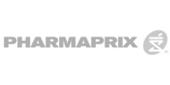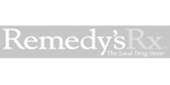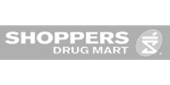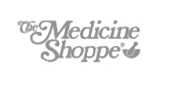 Testimonials
I use Dormer cream regularly since recommended by my dermatologist. As I age, I have begun using Dormer on my legs and arms, this cream has allowed me to minimize the loss of elasticity and keeps my skin very soft.
I've tried other products but always return to Dormer.
– Doreen, British Columbia Canada
Les produits pour la peau ne doivent pas être compliqués.
La crème Dormer 211 avec FPS 30 me donne l'hydratation et la protection solaire dont j'ai besoin, à un prix raisonnable, sans tous les ingrédients « tendances » qui habituellement irritent ma peau. C'est facile, c'est simple, ça marche et le prix est raisonnable.
– Michèle, Toronto Canada
In the cold months I use this cream morning and night. It protects my skin from the cold Canadian weather. It's a heavier cream, perfect for dry sensitive skin. If your skin is thirsty for hydration this is the cream for you.
– Mary, Alberta Canada
Je suis enceinte
La Dormer HyperEmollient est super efficace pour les bedons qui piquent de femme enceinte.
– Marie-Ève, Québec Canada
Have been using Dormer 211 cream for over 15 years as a result of my Doctor's recommendation. She said she has been using it. Have recommended to my sister who has been using it over 10 years. Love the product.
– Kathy, Ontario Canada
Un apaisement pour ses jambes
Ma mère de 84 ans souffre de diabète et elle a la peau des jambes et des pieds, plus particulièrement les talons, très sèche. Nous avons tout essayé, seule la crème Spécialité Hyper Émollient de Dormer 211 a donné de bons résultats.
– Carmella, Montréal Canada
Dormer 211 SPF 30 is the best!
I am a marathon runner and it is the only cream that protects me and that does not run into my eyes as the race evolves.
– Roy, British Columbia Canada