7027139215442
Dormer211 Oily Skin Regimen
DORMER211 OILY SKIN REGIMEN PACK
Two of our dermatologist recommended skincare products combined in an easy to purchase pack ideal for daily use on acne-prone, oily or combination skin and hair (Seborrheic Dermatitis).
PACK INCLUDES:
DORMER 211 SPECIALITE OIL FREE FLUID MOISTURIZER
Toning Moisturizer and Makeup Base
Specially formulated for daily use on acne-prone, oily or combination skin

Oil-free and fragrance-free balanced moisturizer. Tones, softens and promotes skin elasticity
Light texture, spreads easily and fast absorbing, non-greasy

Excellent base for makeup
Size: 75mL/2.5oz
DORMER Z-PLUS ANTI-DANDRUFF SHAMPOO
Z-Plus is a PH balanced, extra strength anti-dandruff shampoo and scalp cleanser. With regular use Z-Plus is highly effective in treating and controlling:
Itching, irritation and flaking in the scalp associated with seborrheic dermatitis and persistent dandruff while leaving the hair soft and manageable
Higher level Zinc strong binding to the hair and external scalp provides maximum antibacterial and antifungal effectiveness
Menthol reduces itching, while extra rich conditioners ensure that Z-Plus is truly gentle to hair
Size: 180gr/6.3oz
SPECIALITE OIL FREE FLUID MOISTURIZER
Aqua, Stearic Acid,Sorbitan Stearate, Cetyl Alcohol,Polysorbate 60, Allantoin,Soluble Collagen, Methylparaben,Propylparaben, Citric Acid.
Z-PLUS MEDICATED SHAMPOO
Zinc Pyrithione, Menthol, Water, TEA- Layryl Sulfate, Ammonium Laureth Sulfate, Lauramide DEA, GlycolDistearate, Dimethicone, Panthenol, Fragrance, Titanium Dioxide, Citric Acid, Hydroxypropyl Methycellulose. Isopropyl, Isobutyl and Butlparaban, Polyquaternium7, FD &C Blue No 1.

Also Available At These Partnering Pharmacies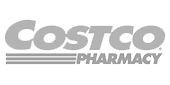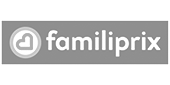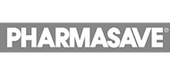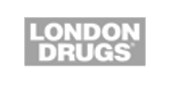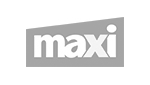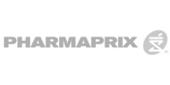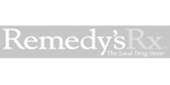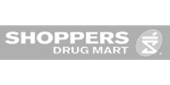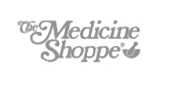 Testimonials
I use Dormer cream regularly since recommended by my dermatologist. As I age, I have begun using Dormer on my legs and arms, this cream has allowed me to minimize the loss of elasticity and keeps my skin very soft.
I've tried other products but always return to Dormer.
– Doreen, British Columbia Canada
Les produits pour la peau ne doivent pas être compliqués.
La crème Dormer 211 avec FPS 30 me donne l'hydratation et la protection solaire dont j'ai besoin, à un prix raisonnable, sans tous les ingrédients « tendances » qui habituellement irritent ma peau. C'est facile, c'est simple, ça marche et le prix est raisonnable.
– Michèle, Toronto Canada
In the cold months I use this cream morning and night. It protects my skin from the cold Canadian weather. It's a heavier cream, perfect for dry sensitive skin. If your skin is thirsty for hydration this is the cream for you.
– Mary, Alberta Canada
Je suis enceinte
La Dormer HyperEmollient est super efficace pour les bedons qui piquent de femme enceinte.
– Marie-Ève, Québec Canada
Have been using Dormer 211 cream for over 15 years as a result of my Doctor's recommendation. She said she has been using it. Have recommended to my sister who has been using it over 10 years. Love the product.
– Kathy, Ontario Canada
Un apaisement pour ses jambes
Ma mère de 84 ans souffre de diabète et elle a la peau des jambes et des pieds, plus particulièrement les talons, très sèche. Nous avons tout essayé, seule la crème Spécialité Hyper Émollient de Dormer 211 a donné de bons résultats.
– Carmella, Montréal Canada
Dormer 211 SPF 30 is the best!
I am a marathon runner and it is the only cream that protects me and that does not run into my eyes as the race evolves.
– Roy, British Columbia Canada