Posted -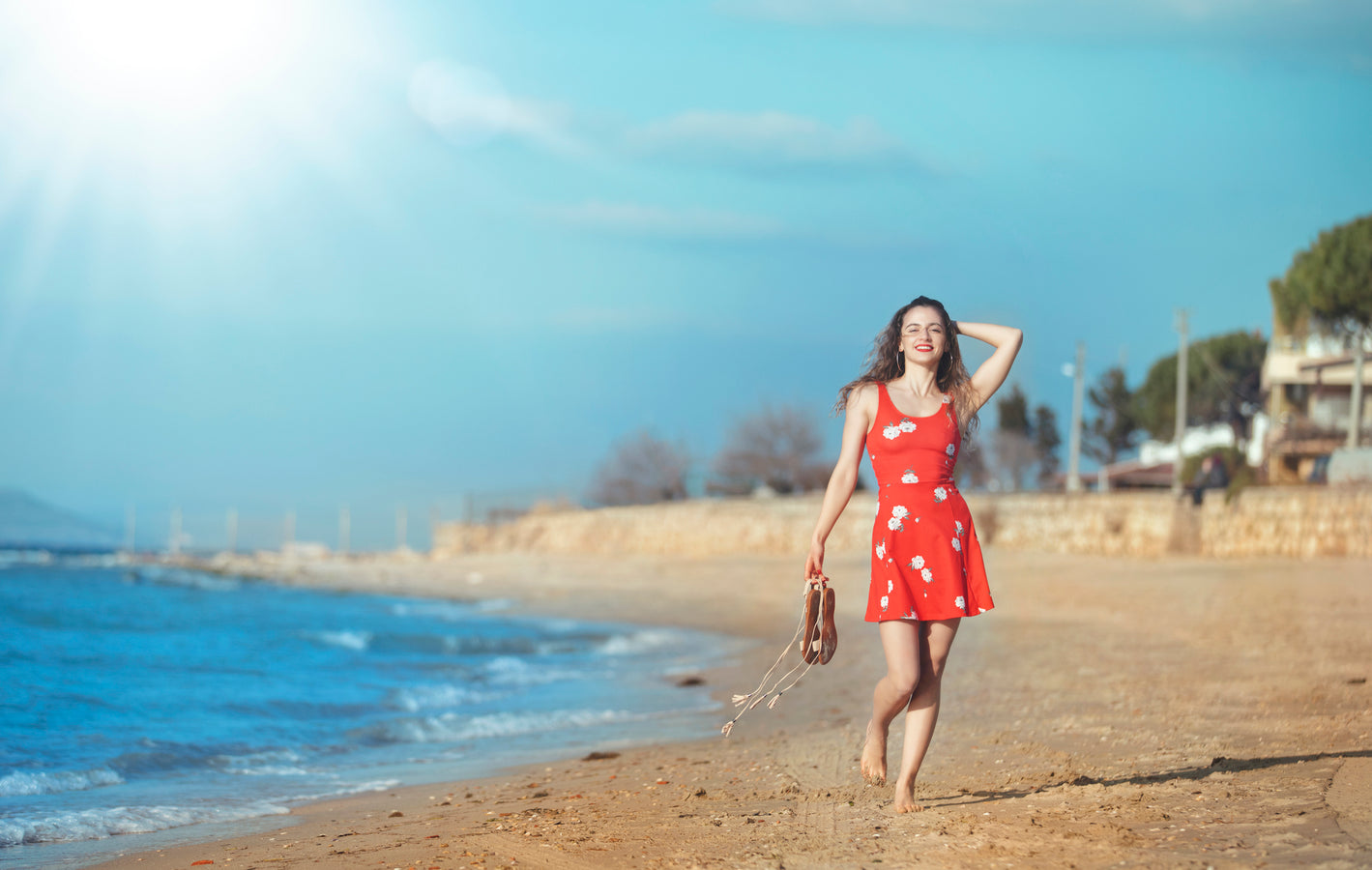 Summer is finally here and it's safe to say that the Summer of 2020 won't be the same as far as vacations go. As the pandemic continues, it's important to practice safety measures indoors and outdoors.  But nevertheless, it is still possible to have fun in the sun. Here are some low-risk activities for the entire family:
Try to keep the number of people in gatherings at a minimum.  Although it's a great time of year to have those rooftop parties and backyard BBQs, keeping the party small will help keep the coronavirus away!

Always choose the outdoors versus indoors. Exposure to the sunny outdoors is a great way to ensure a healthy dose of vitamin D. The virus doesn't spread easily while enjoying the outdoors. Remember to slather on the SPF!

Enjoy a dip in the swimming pool!  Chlorine water kills the virus! Just keep beach chairs and towels approximately 6ft away from others.

Go for a hike in a national or a provincial park! It can be freeing and invigorating!  Try having a picnic in the park or camping in the wilderness while enjoying the fresh air.
Finally, there is nothing wrong with making it a "staycation" in 2020.  Bring the spa home! Try at-home facials with the family, manicures and pedicures. Turn off the cell phones whenever possible, don't set up your alarm clock, don't bother with the news. Make sure you pamper yourself and treat yourself to experiences you would have taken if you were abroad...