Posted -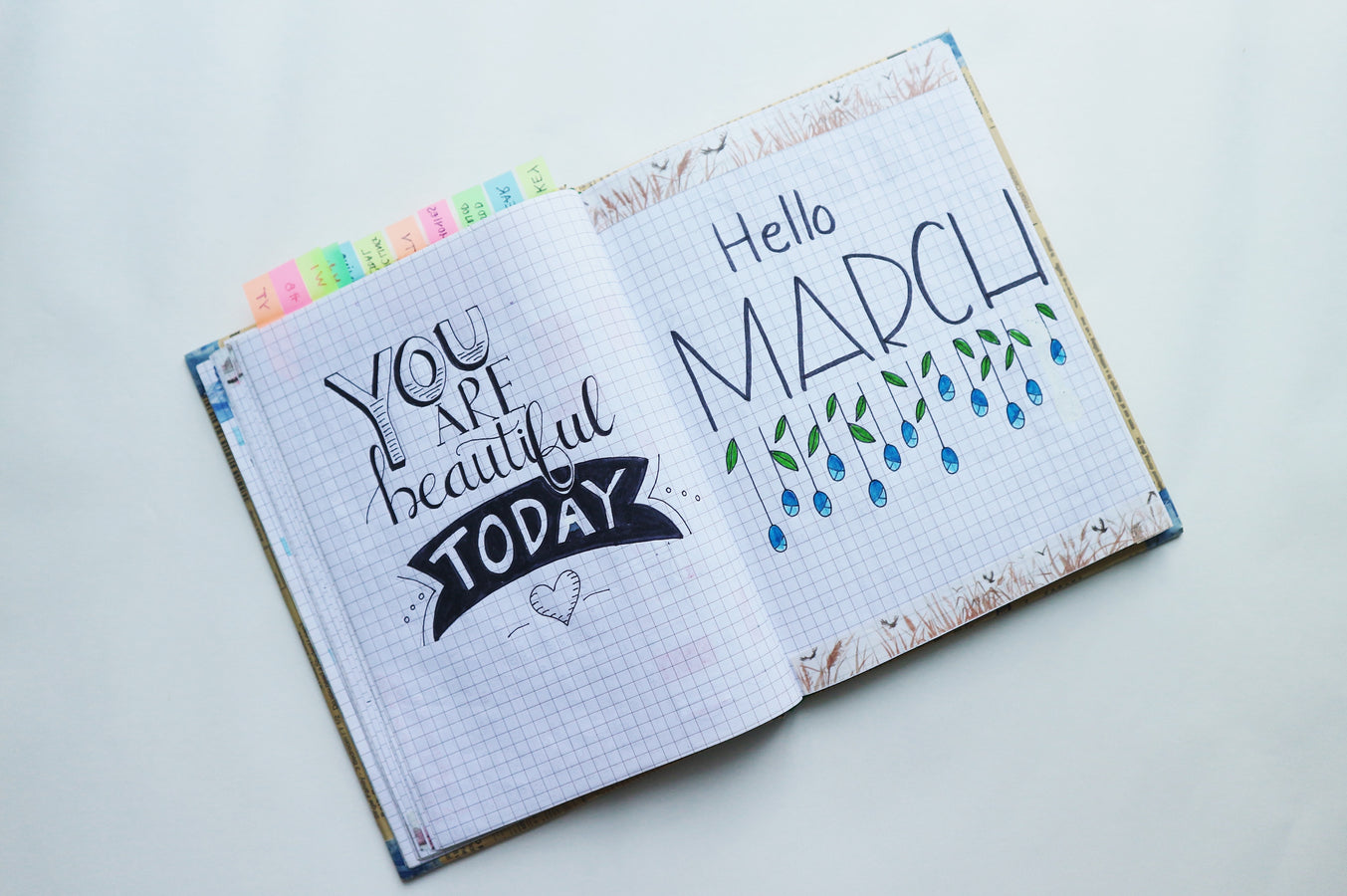 March Break is one of the busiest times of year to travel. The kids are out of school and for some families, this means heading south to warmer climates or even north to hit the ski slopes. In either case, your skin care routine should not be abandoned. Pack these five items in your travel bag to make sure you not only have a fun vacation but a safe one, too.
Sunscreen.

While lying at the beach, protect your skin from sunburn and premature aging with Dormer 211's Daily Protective Skin Moisturizer sunscreen. This advanced formula comes in SPF 15 and SPF 30 and incorporates vitamin E to provide natural conditioning for the skin.
Hat.

Double up on skin protection by wearing a hat to go with your sunscreen. A sun hat with a wide brim will cover your head and face from harmful UV rays and a winter hat will keep you warm and protect your skin from the cold winter elements. The more coverage it supplies, the better, so that you can enjoy any outdoor activity in comfort.
Sunglasses.

The thin layer of skin around your eyes is highly susceptible to sun damage and wrinkles. Wear a pair of 100% UV protection sunglasses to cast those damaging rays away and reduce glare to your eyes.
Skin moisturizer.

It is good practice to moisturize your skin on a daily basis whether you're home or away. For best results, bring along Dormer 211's Lotion with hyaluronic acid complex. Its fast absorbing, light texture is ideal for total body care. It helps to replenish and lock in moisture, increasing elasticity for smoother, softer skin.
Water bottle.

Don't forget to keep your body hydrated as much as possible. You lose fluids rapidly in both hot and cold weather, which can wear your body down and be drying to the skin. You can prevent the ill effects of these temperatures by always having a water bottle on hand and drinking the recommended 8-10 glasses of water each day.
Enjoy your March Break with the proper preparation. Be sure to wear sunscreen with a hat and sunglasses, moisturize with a good skin lotion, and always bring a water bottle wherever your adventure takes you.